LOW P3PSY SAID TO ME TO POST 1 YEAR U WILL UNBAN.AND I BANNED FOR SOME 2 AND HALF MONTHS NOW I HAVE 7 MONTHS ONLY.FRIENDS DONT FORGOT ME I WILL BE BACK IN FEW DAYS. DONT FORGOT ME.AND THANKS TO P3PSY LOVE U


[COD]SaHaL




Posts

: 83


Reputation

: -8


Join date

: 2017-05-04


Age

: 17


Location

: india



LOW P3PSY THANKS.EVERY THING U SAID AND I RESPECT.BUT I HAVE ONLY ONE REQUST PLZ.UNBAN ME GIVE ME 2 MONTHS PLZ.I WILL BE POST AFTER TWO MONTHS PLZ.BECAUSE I WAS FREE NOW.AND I HAVE TO REPORT HACKERS IN FORUMS.AND GAMES.PLZ P3PSY 1 YEAR IS SO LONG I HOPE U GIVE ME 2 MONTHS. .THANKS

[COD]SaHaL




Posts

: 83


Reputation

: -8


Join date

: 2017-05-04


Age

: 17


Location

: india



Tomorrow Is My BirthDay


Guys tomorrow i will be inactive for 3 hours in afternoon
I will not miss my
friends
Birthday


guys i will be back soon keep playing
1 request also will plz unban me early.sorry i am saying this because. I always play all games for full time in my birthday some time i will play with my parents.but there now.....gone.
Plz unban me tomorrow and ban me after my birth day any way thansk
I hope it will make.

[COD]SaHaL




Posts

: 83


Reputation

: -8


Join date

: 2017-05-04


Age

: 17


Location

: india



Please stop spamming and make useless topics thank you very much.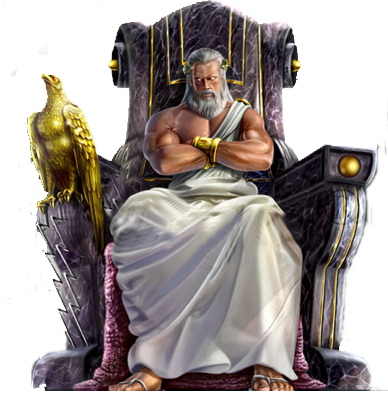 [LOW]Zeus

Lead Admin




Posts

: 884


Reputation

: 15


Join date

: 2016-11-29


Age

: 21


Location

: MADRID




---
Permissions in this forum:
You
cannot
reply to topics in this forum