Your in-game Name:- _RADEKB0Y
Your in-game Score:- 6526
Your Age:- 21
Why Would You Like To join our BLS clan(Required 100 Words):-
The clan has many professional and well known players onboard and I would like to gather more experience and become a friend of theirs by spending my time with them.
Organization is also great. You can read important information at a glance. I never had any problem with the members. They know what to do and take themselves seriously with contributions, rewards, friendship, teamwork and rules.
There is a huge interest and activity of members, applicants. Everyone look so passionate about it and that makes a difference in a long run.
There are no signs of disobedient members, dissolvement of leadership or cheaters in the clan.
After you are accepted you will follow the rules?:- Yes, I will.
What Language Do You Speak?- Czech, English
With What Weapon are you good?- Sawnoffs, Deagle, Combat Shotgun, M4.
Were you in another clan? If you were why did you leave?- No, I have never been in another clan.
Do you plan to help the clan with ideas or contributions(Yes-No)? Yes
Picture of your in-game Stats:- Click here
Do You Agree That if You Dont Stay Active or Play in Wrong Team Will You Be Kick:- Yes, I agree.
Last edited by RADEKB0Y on Wed Jul 12, 2017 9:42 am; edited 6 times in total (Reason for editing : Updated stats!)
I want to see him more often on the server.
Good Luck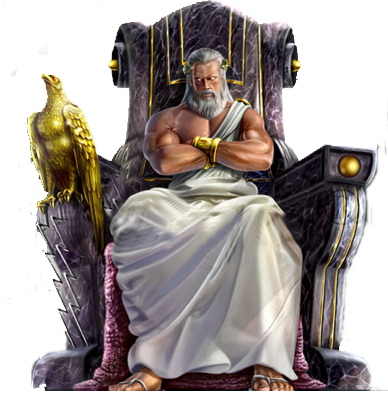 [LOW]Zeus

Lead Admin




Posts

: 884


Reputation

: 15


Join date

: 2016-11-29


Age

: 21


Location

: MADRID



- Welcome To BLS -

- Congratulations -


- Accepted as Sergeant -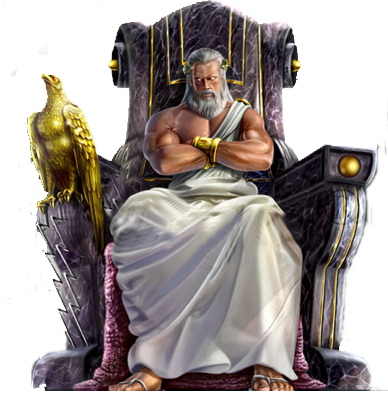 [LOW]Zeus

Lead Admin




Posts

: 884


Reputation

: 15


Join date

: 2016-11-29


Age

: 21


Location

: MADRID




---
Permissions in this forum:
You
cannot
reply to topics in this forum