Your in-game Name:- MeGaTr0N
Your in-game Score:- 4682
Your Age:- 17
Why Would You Like To join our BLS clan(Required 100 Words):- Because i like to be in clan and i like this clan in this server i will be loyal with this clan and i wnat to be apart of this family.
After you are accepted you will follow the rules?:- Yes
What Language Do You Speak?- English Urdu
With What Weapon are you good?- Uzi,Swan And Sniper i like these weapon's the most
Were you in another clan? If you were why did you leave?- YEs S6 Vap1re kicked me coz i killed him by mistake .
Do you plan to help the clan with ideas or contributions(Yes-No)? yes
Picture of your in-game Stats:-
Do You Agree That if You Dont Stay Active or Play in Wrong Team Will You Be Kick: ok i understand.

MeGaTr0N




Posts

: 11


Reputation

: 0


Join date

: 2017-07-18


Age

: 19


Location

: Pakistan



- Welcome To BLS -

- Congratulations -


- Accepted as Sergeant -
Psdta: Will be tested this week.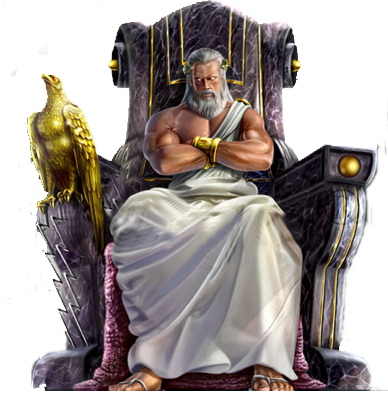 [LOW]Zeus

Lead Admin




Posts

: 884


Reputation

: 15


Join date

: 2016-11-30


Age

: 21


Location

: MADRID




---
Permissions in this forum:
You
cannot
reply to topics in this forum