Current name in the game: Azopotame123

Date of birth (DD / MM / YYYY): 11/18/1999

Preferred name if accepted (must include the tag [SR71]): [SR71] Chicloso123

Have you previously held a position in SR71? If so, what were the conditions for leaving or being revoked from your previous position ?: No, this will be my first time

Age: 18

Your skills and profession: I am very good with the sniper, spaz and saw

Do you have experience with hydras and / or flycatchers (will it be tested)?: I'm not very good, but I do not do anything 10 kill spree in hydra

Image of your game statistics: https://ibb.co/m0dDC9

Recognition that you have read, understood and interpreted clan rules; and any punishment that is considered within the breach of any act [Only requires a response Yes / No] Yes
Contact me or any of the other leader when u see us in game.
**Staff Member Of [LOW] Community**
***SR71 BlackBird Leader***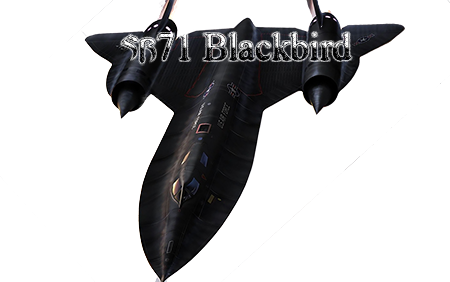 [LOW]Night[M]are

Supervisor




Posts

: 1693


Points

: 2313


Reputation

: 52


Join date

: 2016-02-10


Age

: 20


Location

: India-West Bengal-Kolkata




---
Permissions in this forum:
You
cannot
reply to topics in this forum