Hello guys, I'm bringing a mod pack, say OFFICIAL (if admins define) ... well first he is in BETA phase when getting ready TOTALLY will be making available for download. But I did not think it will be a .zip full of .txd and .dff files not .. will be a package of mods like COVER MOD (original animation cover so everyone can see) file, the audio package, weapons package that fit perfectly in the skins, the skins are soldiers .. ie the Russian team sOLDIERS wILL RUSSIANS in USA will be American soldiers!  

We'll see what already is added:

Military vehicles: Almost finished ...
Skins: Almost finished ... still lack the Arabia and Germany teams
Weapons: Finished
Graphics: not added yet, this difficult to find light graphics, maybe I create a timecyc ..
Particles: this fits the concerned graphic ..
Animations: Military Animation V9 added
Cleo Mods: 1 mod cleo added that is the Rhino Tracks ie to the mats work ..
We will see some prints: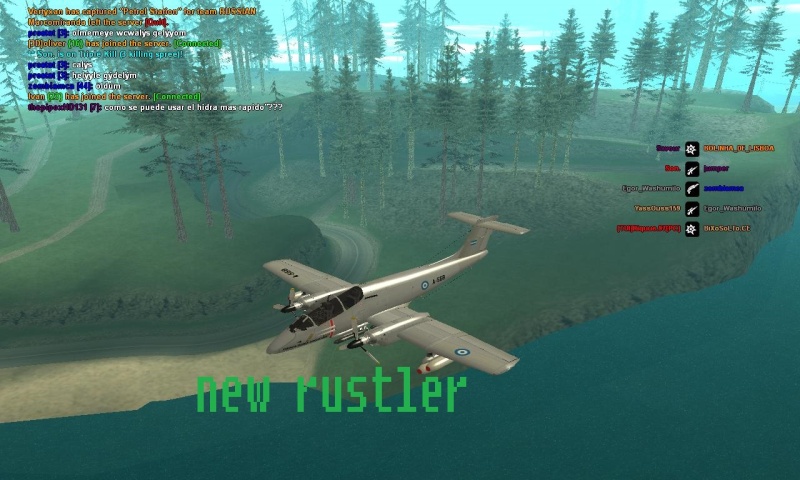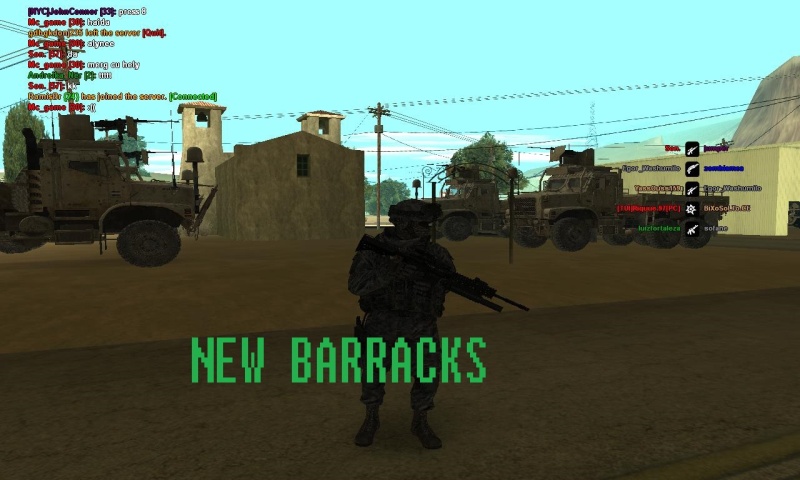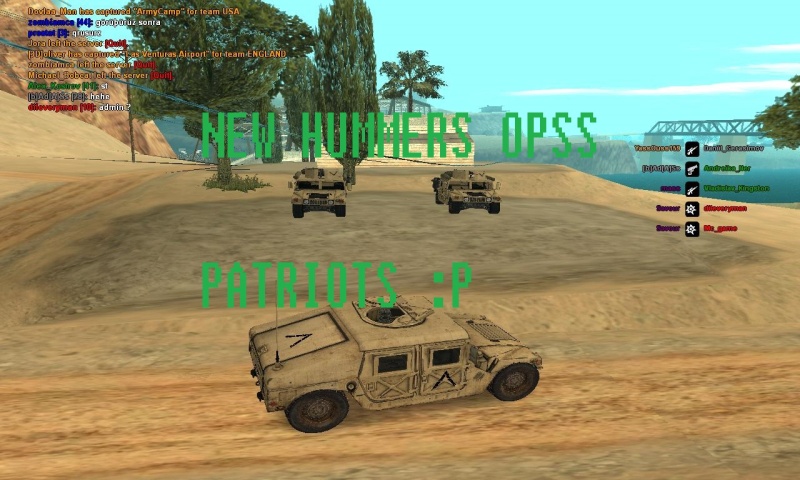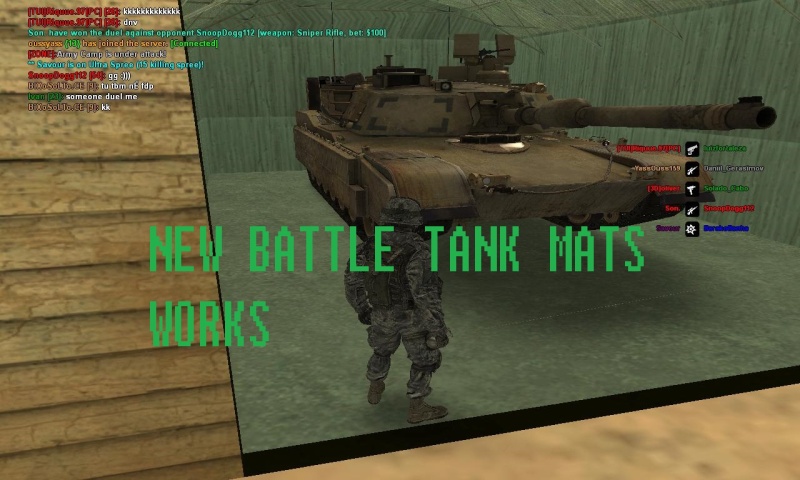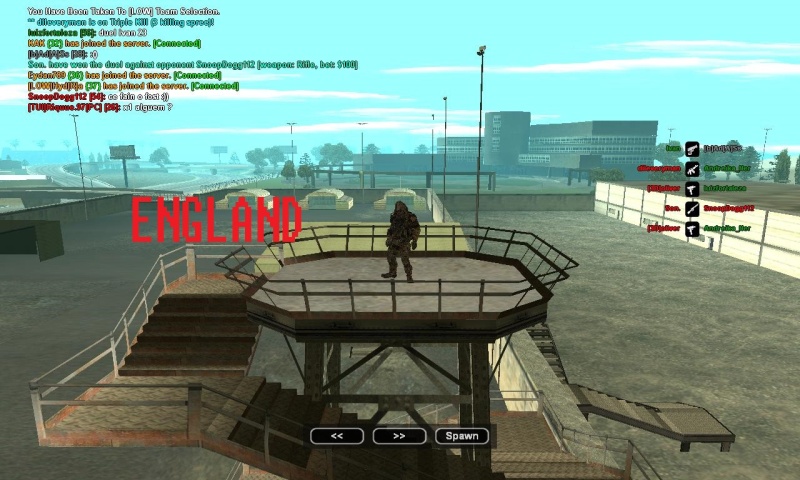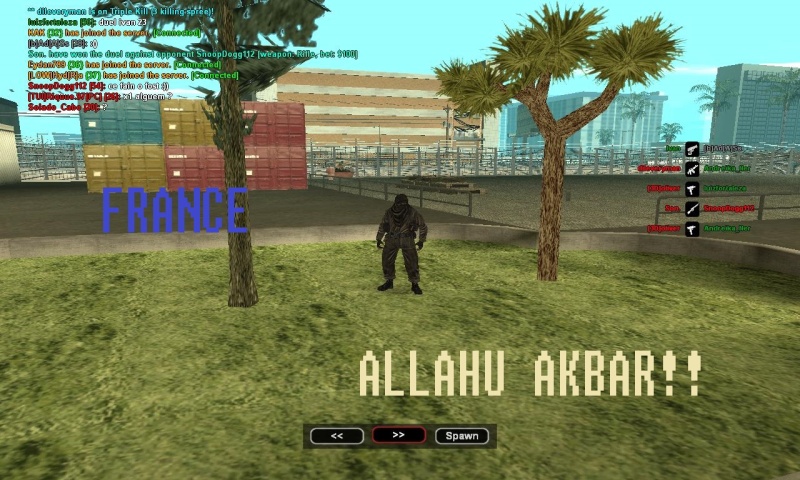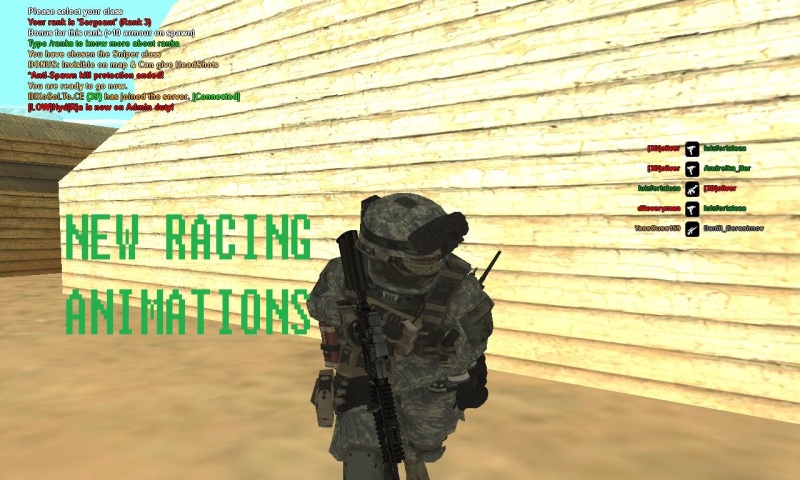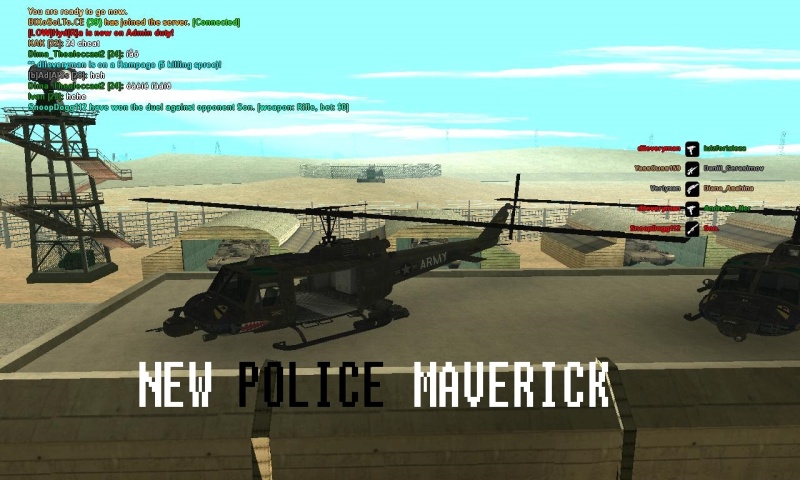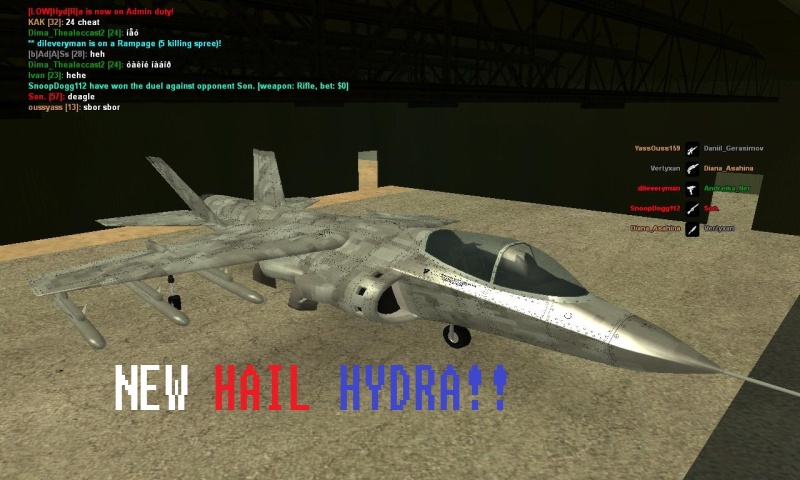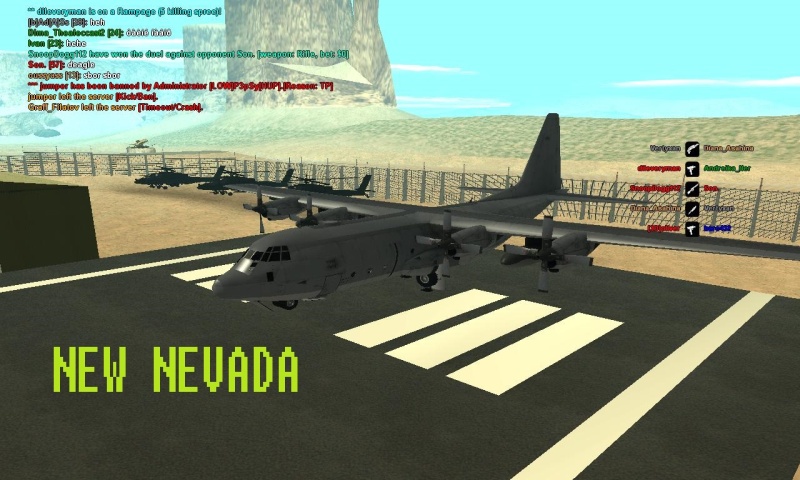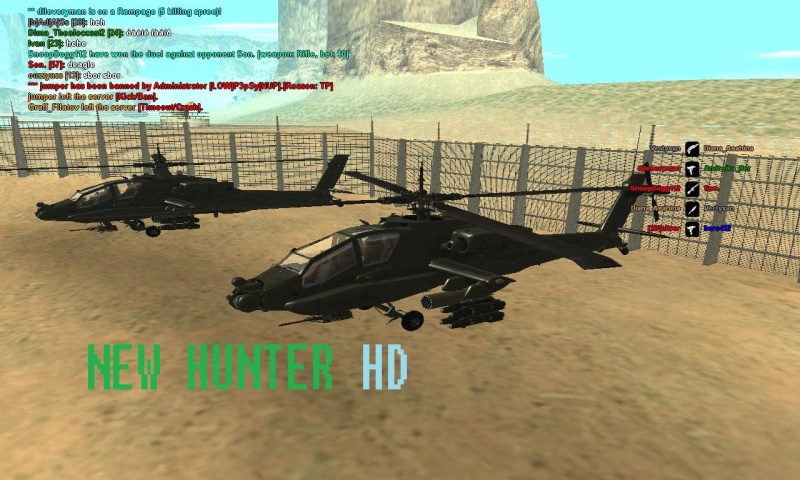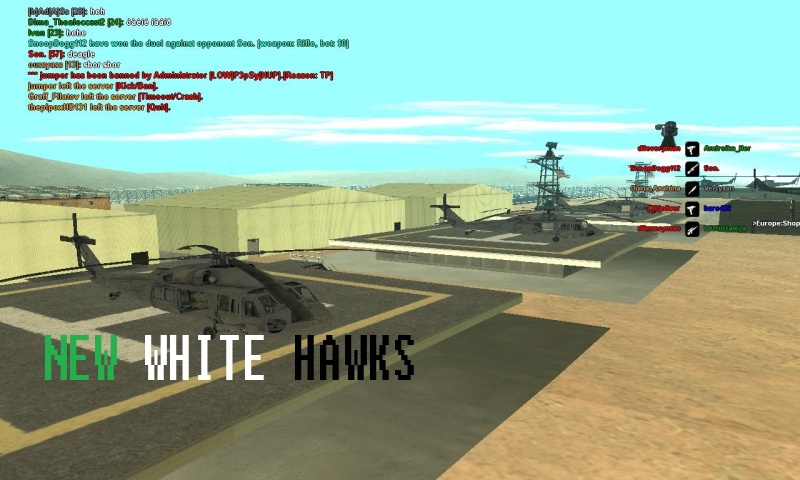 Autor: [NYC]JohnConnor, zTonyMontana, LINK2012, AllexisMirkov11 and Price98
Last edited by [NYC]JohnConnor on Thu Jun 02, 2016 12:29 am; edited 2 times in total (Reason for editing : Bad images)

[NYC]JohnConnor




Posts

: 2


Points

: 9


Reputation

: 0


Join date

: 2016-05-31



Nice package


[LOW]H2O




Posts

: 1254


Points

: 2374


Reputation

: 37


Join date

: 2015-11-17


Age

: 19


Location

: Cairo, Egypt




[NYC]JohnConnor




Posts

: 2


Points

: 9


Reputation

: 0


Join date

: 2016-05-31



Its a cool modpack BUT, i suggest you quickly change that police maverick. because any car mods that messes with change of shapes makes it look like your hacking sometimes


BlackRaven




Posts

: 465


Points

: 650


Reputation

: 5


Join date

: 2015-05-08


Age

: 20


Location

: Die Hard



Mod packs such as these can never be official, changing vehicle DFF's which in turn have their own collision files only causes problems among other players - since the proportions are different between the actual user and the viewer. Every player would need to install the same files in order for anything like this to work properly. Even then, depending on the different collision sizes (Z axis) the vehicle spawning heights would then have to be changed in order for them to be accessible.
However, sure you can try make a completely modded game to show to the community - Would like to see how far you take it

I love this package


zTonyMontana




Posts

: 2


Points

: 25


Reputation

: 0


Join date

: 2016-06-02





Similar topics
---
Permissions in this forum:
You
cannot
reply to topics in this forum