here I come with a LeviaThan Skin that allow you to carry players "not as passengers"



Download From Here


IMRAN

Lead Admin




Posts

: 2720


Reputation

: 70


Join date

: 2016-07-18


Age

: 23


Location

: Morocco



It looks great for a war that all go in one helicopter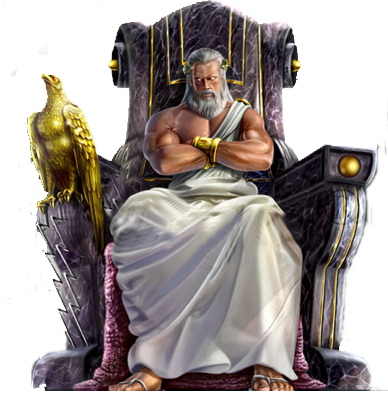 [LOW]Zeus

Lead Admin




Posts

: 884


Reputation

: 15


Join date

: 2016-11-29


Age

: 21


Location

: MADRID



This mod/skin is really cool man,thanks for providing the link and yes as chris said it really gonna help a lot in wars.


**Staff Member Of [LOW] Community**
***SR71 BlackBird Leader***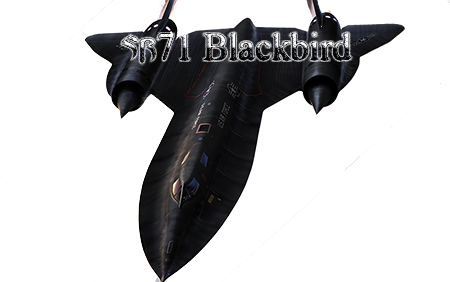 [LOW]Night[M]are

Supervisor




Posts

: 1555


Reputation

: 47


Join date

: 2016-02-10


Age

: 20


Location

: India-West Bengal-Kolkata



[LOW]IMRAN wrote:here I come with a LeviaThan Skin that allow you to carry players "not as passengers"



Download From Here
[LOW]IMRAN wrote:omg hahahah lol
First you wrote : ال عمران على العالمين (Al imran ala al alamine)





you fucking dare quoting from the quran

... like you are fucking jesus (Al Imran)



and now you became (سُلطانُ السَّلاطين) (Sultan Assalatine)






And you can't look at girls nude pictures





i get it now...
You're a psychotic homosexual , right

???
I know a good doctor for you ... after he heals your fucking psychotic brain ... maybe i will date you and get you pregnant




Here is my profile you fucking Asshole :
https://www.gtainside.com/user/modeeper
https://modeeper-reskins.blogspot.mx/
homodeeper@gmail.com
since you are (Sultan Assalatine) Send my regards to your country KING ... you morrocans are known for kissing his hand and sucking his dick





Wow

 .IT is COOL MOD

Ghosts_Riley




Posts

: 18


Reputation

: 0


Join date

: 2017-08-01


Age

: 14


Location

: Pakistan



Nice 


[LOW]ShAw

Senior Admin




Posts

: 439


Reputation

: 4


Join date

: 2017-06-05


Age

: 21


Location

: VN




---
Permissions in this forum:
You
cannot
reply to topics in this forum